about me
Currently, I'm working with a great team over at The Engine Room as the Tech Team Lead. The Engine Room helps activists, organisations, and other social change agents make the most of data and technology in order to increase their impact. For a few years I also taught Metrics & Data Visualization at SVA and was co-founder at Pueblo CoLab - a collaborative that creates tech and data processes for the social sector. Prior to that, I worked at various organisations on topics ranging from youth unemployment to immigrant rights to nutrition/international health.
As a kid growing up in Costa Rica, I was obsessed with space and science. I first ventured into engineering but eventually landed in the international relations field and found ways to integrate data & technology into my work.
In my spare time, I enjoy playing capoeira, swimming, puzzle type things, hoarding books, tracing my family history and saying hello to all the dogs. I now spend less time living out of my suitcase (compared to the before time) but overall feel most at home in Cape Town, Brooklyn or Costa Rica.
---
also working on:
Digital Garden
My Second Brain. You can find more about it there. Learn more
Book Recommender
Fun & Games. Had a book list. Made a site. Learn more
currently reading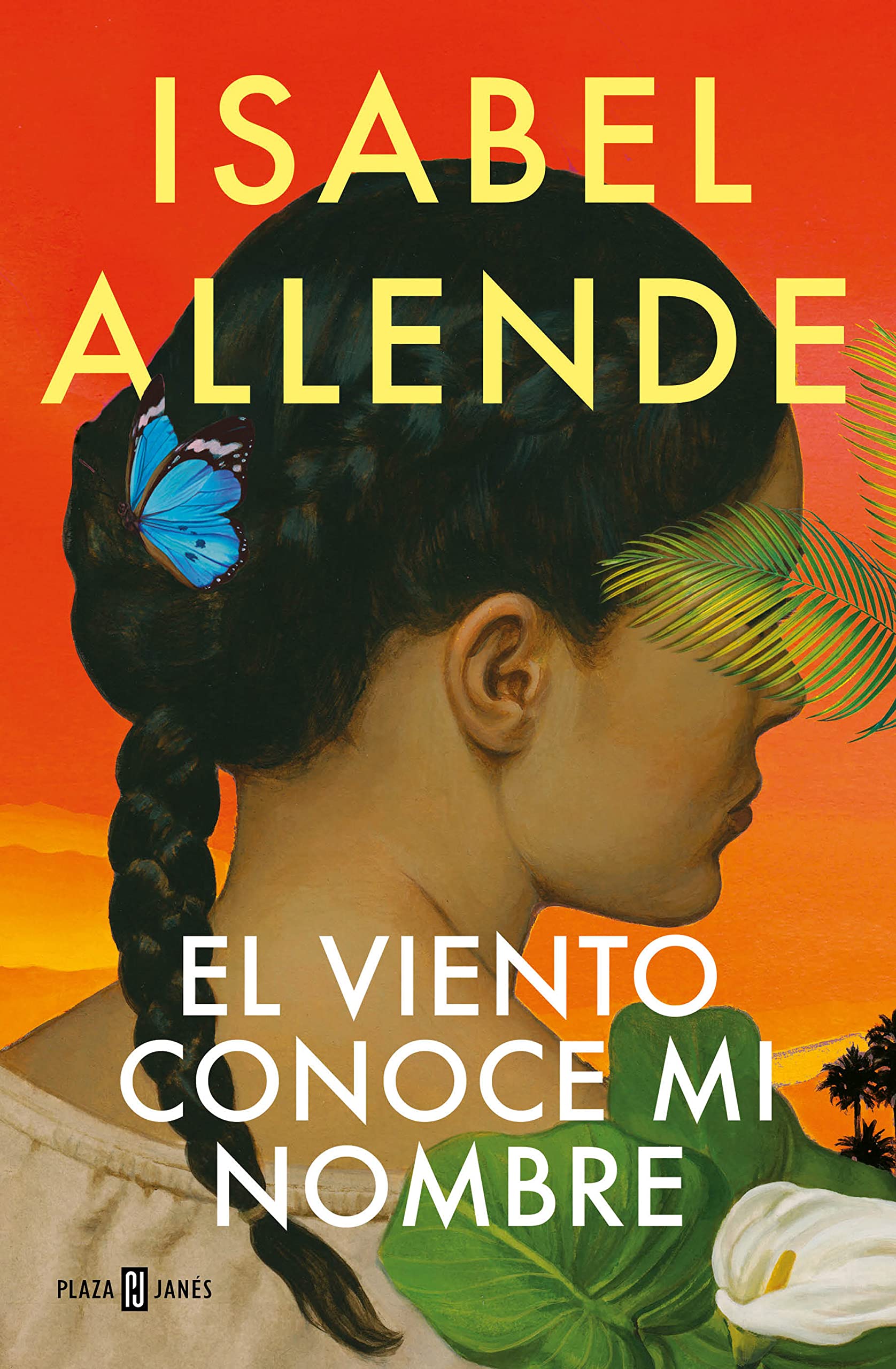 "El Viento Conoce Mi Nombre" by Isabel Allende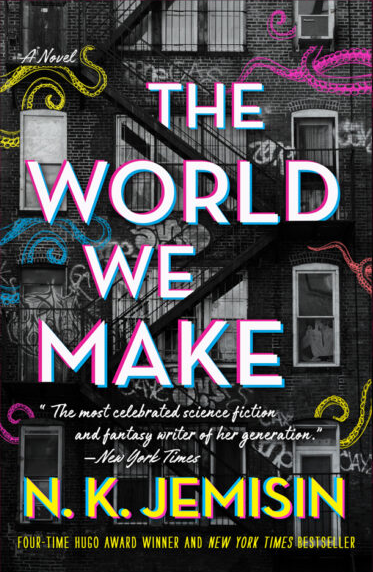 "The World We Make" by N.K. Jemisin