Mapping Student Needs During Covid
By cathy in Data
December 1, 2020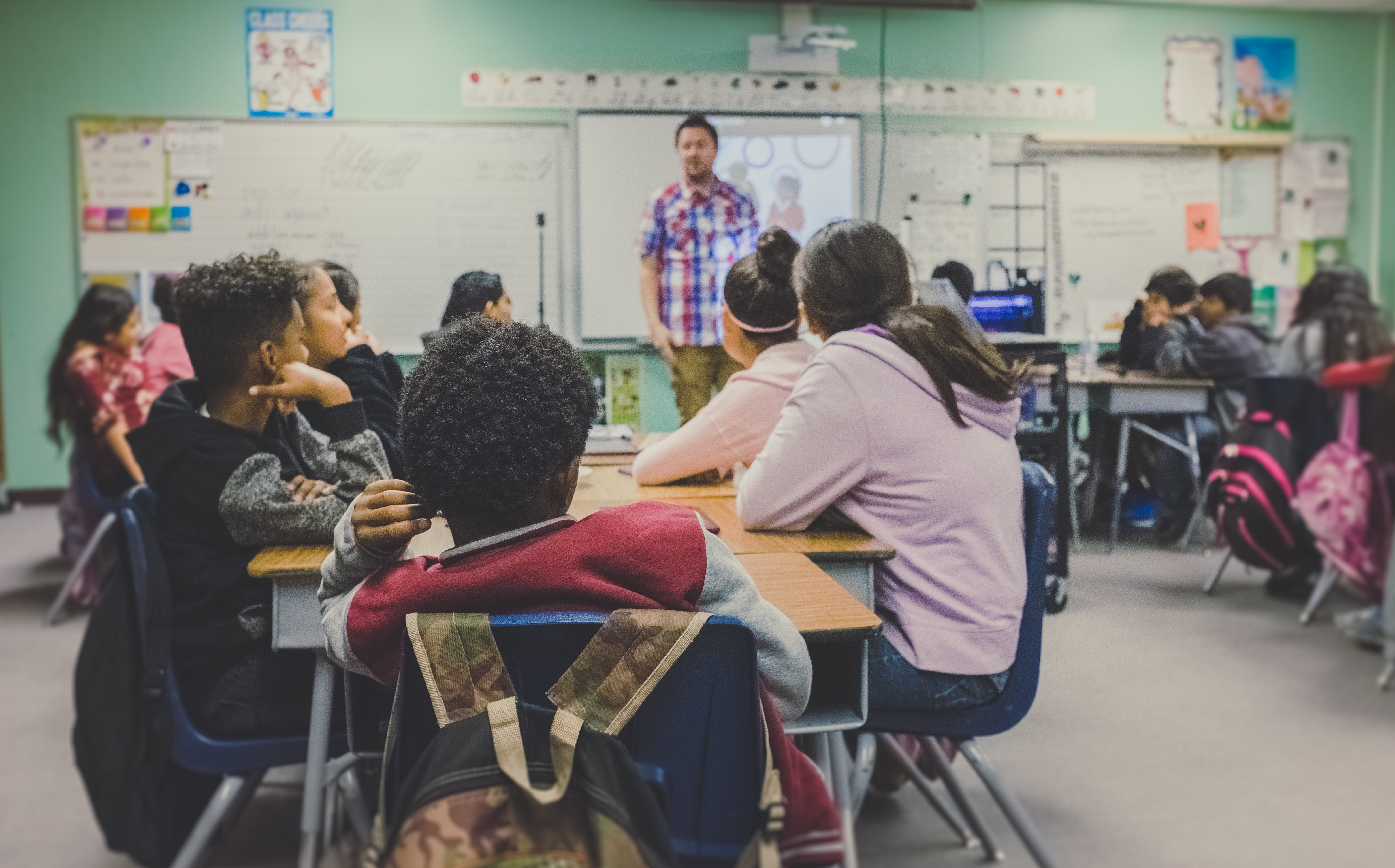 I analyzed several data sets before finally settling on this one about mapping student needs during Covid. Nothing quite hit the mark in terms of what I was feeling all year. Luckily, I'm writing (and doing this analysis) from a place of priviledge. Up until today, my family was spared the worst of this pandemic and everything else that happened this year. That said, I'm always curious to know how everyone else is living.
So here we go…
The data set is admittedly sparse. There are only about 10 data points given that the other half is for the margin of error for each data point. However, just a light dive into the dataset uncovers several opportunity areas to make an impact.
For example:
Which state has the most students with a parent working in a vulnterable economic sector?
According to the dataset, 'A student has a parent in a vulnerable economic sector if the parent earns less than $800 a week and works in one of the industries most likely to be subject to layoffs' such as entertainment, retail and service industries.
Can you guess which state has the most students?
It turns out that state is Hawaii with 34.56% of students with parents at risk of losing their jobs. This is followed by Puerto Rico and Florida with 31%. According to Business Insider, Hawaii has the highest score for states whose tourism sector is most impacted by the pandemic.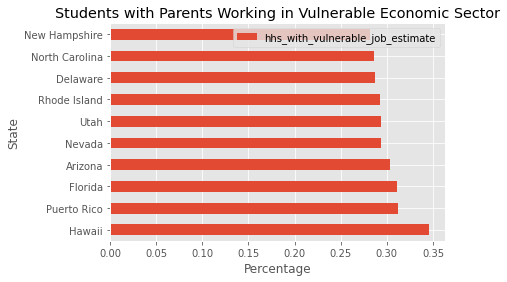 Which state has the most students living in crowded conditions?
_Here's a hint: A crowded condition is where a student is living in a household with more than one household member per room, excluding bathrooms, porches, balconies, foyers, halls, and unfinished basements. According to the accompanying report, "Students living in overcrowded homes do not always have space to read, study, or complete their homework. As a result, children in crowded homes perform worse on standardized reading tests and attain less education than their peers (Fischer 2014)."_
That state is Alaska with 13.35% of students living in crowded conditions. This is followed by Hawaii at 9% and California at nearly 7%.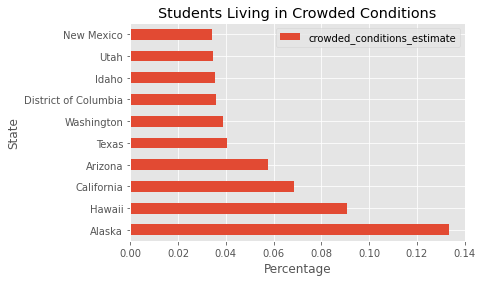 Which state has the most students without computer or internet access?
Hint: This estimate includes any household with non-dial-up internet or without other devices such as smartphones or tablets.
This was a trick question, while not a state, Puerto Rico has the most students without access to a computer or internet. This is followed by Mississippi with 26.76% and New Mexico with 26%.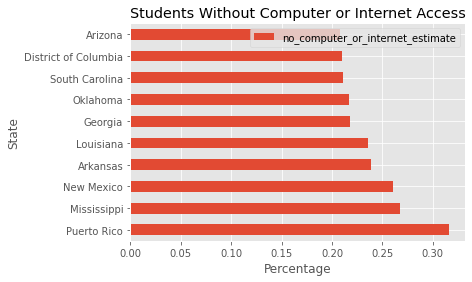 In conclusion: 1. There are many students affected by this sudden change to remote learning. While needs are greater in some states, overall the lack of employment, overcrowded conditions and lack of access affect vulnerable students everywhere. 2. Students in Hawaii are most affected by the loss of income due to the lack of tourism. Students in Alaska lack the space to study. 3. Finally, students in Puerto Rico, Mississippi and New Mexico would benefit from initiatives that would provide them with access to Chromebooks or wifi hotspots.
Check out the GitHub Repo for the code.